Words by Nicola Bond
---
Here's a look into how shirting trends have evolved for the modern day contemporary workwear wardrobe
The versatility of the humble white shirt makes it a wardrobe staple that can be styled in a myriad of ways. We love a good white button down because it's evergreen in our opinion. You can dress it down with your favourite jeans and sneakers or dress it up with a printed midi skirt and stilettos. No matter what occasion or season it is, a white shirt is a fail-safe sartorial choice
It's the classic clothing piece that remains impervious to ever changing fashion fads. Whether your like a crisp cotton shirt or a luxurious silk one, there is always a right 'white shirt' for you out there. Here are some of the ways we like to style our basic but classic white shirt -
Black Trousers - You can team a crisp white shirt with a slim fit black trousers & accessorize it with a pair of stilettos and tote bag and your ready for any meeting. Add a black jacket to top it off.
A neutral suit - A coloured suit is a more contemporary take on the black suit and white shirt. The suit keeps your look classic while the colour adds a bit of fun to your workwear.
Cycling Shorts- A trend championed by Kim Kardashian & Bella Hadid, cycling shorts are everywhere you look. Style yours with an oversized white shirt and then add a stylish designer fancy pack and heels for a chic day out.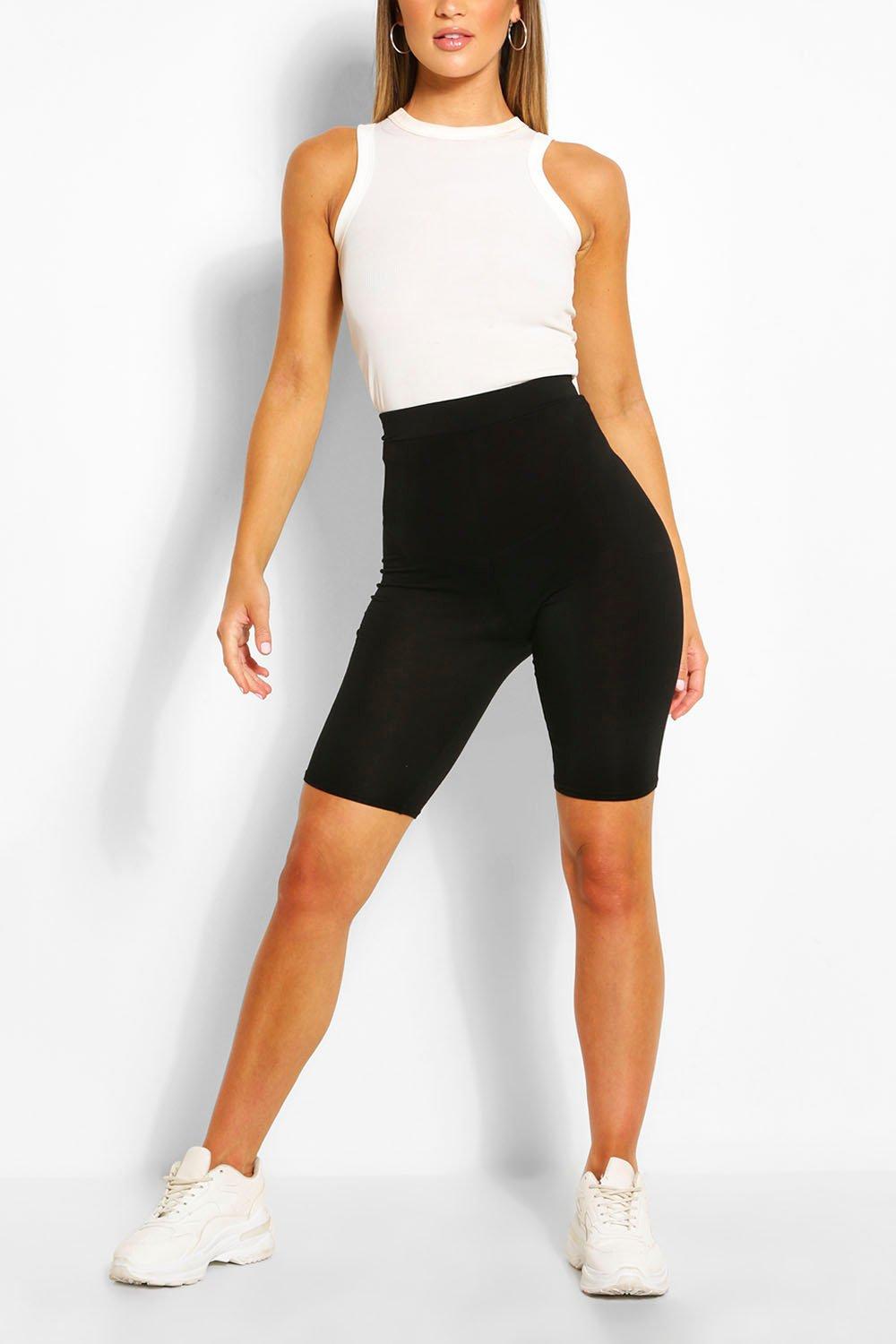 Midi Skirt - A well fitting white shirt with a printed midi skirt is just perfect for a date. Dress it up with your favourite heels or down with sneakers. Works both ways.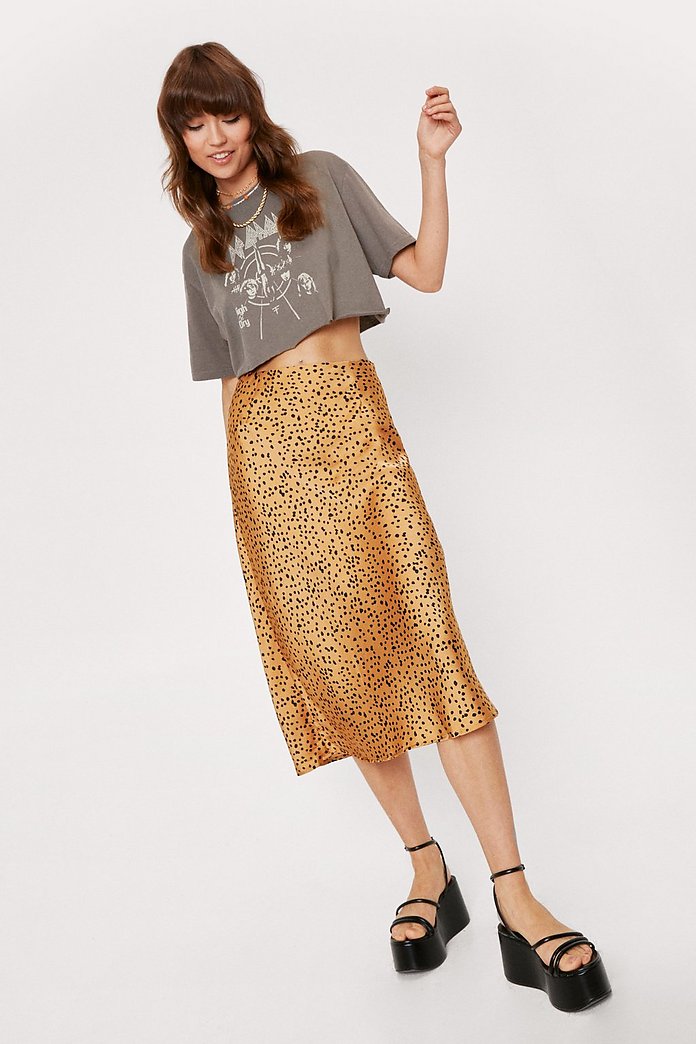 Denim - This combination of denim & white shirt can never go wrong . Even Meghan Markle is a fan of this classic. French tuck your white shirt into the jeans to give off a more laid back feel.
Wide leg trousers - White shirt tucked into wide leg trousers is a very versatile look that works well for a meeting or a casual lunch. Add a jacket to keep yourself warm.
Leggings - Team your oversized white shirt with black leggings and satchel for a playful yet chic look.
Slip Dress - Layering your slip dress with flowy or sheer white shirt tied in a knot at the front is a trend seen everywhere this season. It's an edgy take on the plain old slip-dress
Shirt Dress - Wear your oversized white shirt or your boyfriend's shirt as a dress. Add a sleek belt to cinch the waist and a pair of cute boots for a casual look.
Mini Skirts - A bedazzled mini skirt paired with a white shirt is the perfect choice for a night out. Team it up with a pair of heels and a clutch.